Are Shoulder Braces
Good for Posture?
If you're hoping to change your posture for the better, you might have considered a shoulder brace or posture brace as an inexpensive, do-it-yourself method of correcting your poor posture and keeping yourself standing up straight. If that's the case it's reasonable to wonder, "do shoulder braces create long-term change in posture?"
Do Posture Braces Actually Work?
Sadly, even though posture braces hold your shoulders back while you're wearing them, they won't have solved the root problems of your poor posture by the time they come off. For one, keeping the shoulders back is only one small element of good posture. It's a complex system of joints and muscles that contributes to an upright posture. And at the end of the day when the brace comes off, you haven't been exercising the muscles that naturally keep your back straight. That means that once you remove your shoulder brace, you'll be back in the same boat as you were before. You won't have the upright posture that you're hoping for unless you consciously make an effort to sit and stand up straight.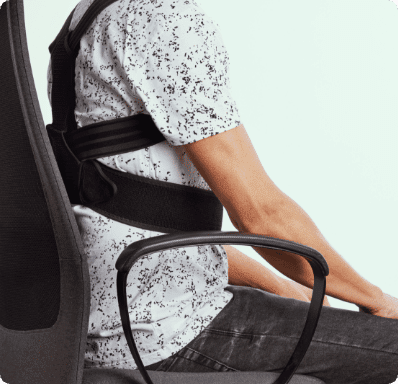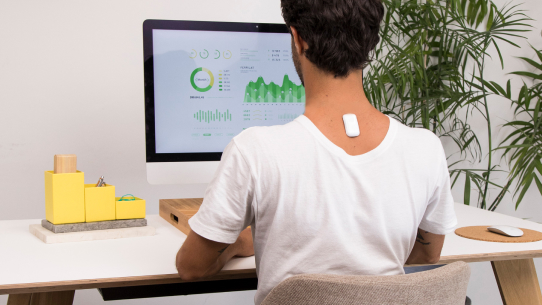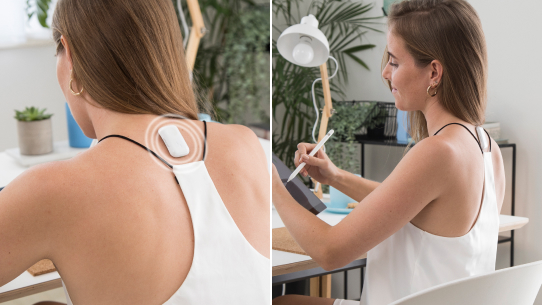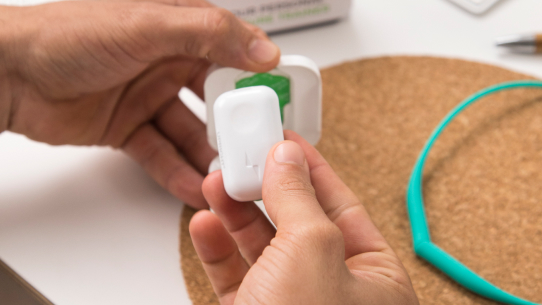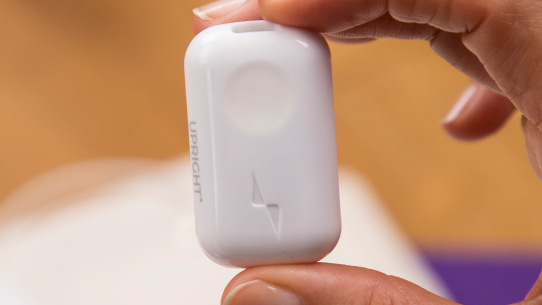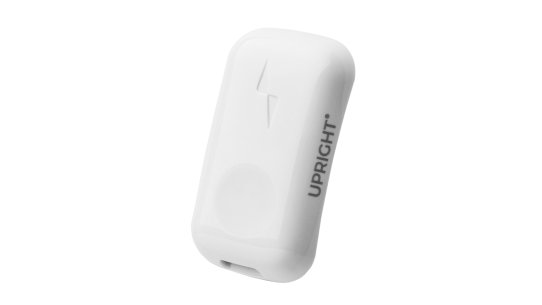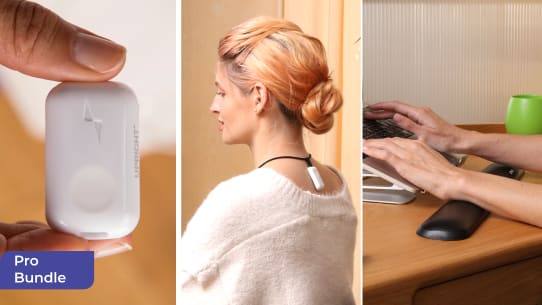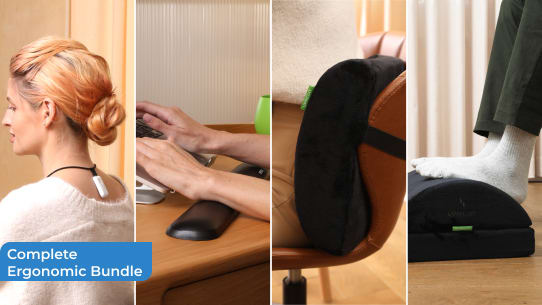 $79.95
The most advanced posture trainer yet
The GO 2 features you'll love:
2 built-in movement sensors
5 days of battery life
9 advanced feedback plans
Shop GO 2
Upgrade your GO 2 Experience:
What Actually Improves Posture?
As stated before, posture is a complex function of the body, taking shape in areas as varied as the neck, shoulders, spine, pelvis, and limbs. The treatments and routines that will improve your posture depend on the underlying causes behind your poor posture.
Some beneficial treatments for poor posture might include:
Real-time practice and feedback with an Upright Go S™
Stretching tight muscles
Exercising posture-related muscles
Physical therapy
One common reason that people struggle with their posture is muscle tightness. Specifically, the muscles on the anterior (front) neck, called the scalenes, can often become overly tense, pulling the weight of the head forward and overstretching the muscles on the back of the neck, leading to a slouched posture.
Taking some time throughout the day to stretch the scalenes can help loosen up the neck, enabling a better posture. To stretch the scalenes, simply place one hand on top of the collarbone at the other side of the body (if you are using your right hand, place it on the left side of the collarbone). In that position, tilt your head toward your raised arm and slightly back (if your right hand is on your collarbone, tilt to the right and back). Hold this pose for about 30 seconds and repeat on the other side.
Which Exercises Can Improve Posture?
A good exercise regimen can do wonders for your overall health, and posture is no exception. A variety of different exercises can strengthen, tone, and loosen up the muscles and joints responsible for keeping your body upright.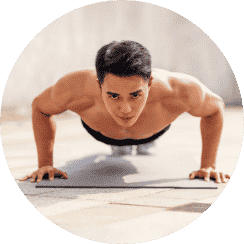 Along with a variety of other health benefits, push-ups can also help improve your posture. More than just an arm workout, a good-form push-up also involves muscles throughout your core, including the pectorals, abs, and glutes, each of which helps with proper posture.
Many yoga poses help to strengthen and loosen muscles in the core and neck. Poses such as planks, cat and cow, child's pose, forward fold, and more are all excellent for this purpose.
Do Chiropractic Adjustments Help?
The mechanics and philosophies associated with chiropractics are complicated. Many patients have given anecdotal evidence that chiropractic adjustments have positively affected their overall health and posture, but hard evidence for long-term benefits is difficult to come by. If you have injuries or deformities to your spine or the other bones and muscles of your back, it's generally recommended that you see an orthopedist or a physical therapist to treat the problem, especially if it affects your posture or causes you pain.
Pros and Cons of Posture Braces
The one positive aspect of shoulder braces is that they work well for their intended uses. For certain injuries, they can offer some support for the wearer to straighten up and remove weight from an injured joint or muscle, thereby temporarily relieving pain during the healing process.
However, these braces should only be used under the direction of a doctor, who can properly adjust the brace and instruct the wearer in their use of it.
The many cons of using a posture brace improperly include:
They should not be used for extended time periods. Overuse of a shoulder brace can cause atrophy in the associated muscles, making good posture even more difficult and potentially causing more pain and injury.
They should not be used as a quick DIY fix. Don't just buy one and hope it works for you. A doctor should offer instructions on which one to use, the proper settings for your body, and a schedule for wearing it to prevent overuse.
As stated earlier, shoulder braces are not permanent solutions, and the wearer's posture will likely revert to its usual position once the support from the brace is removed.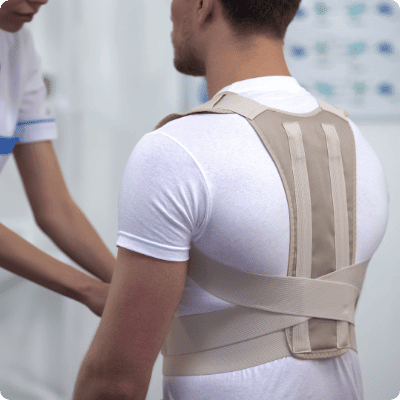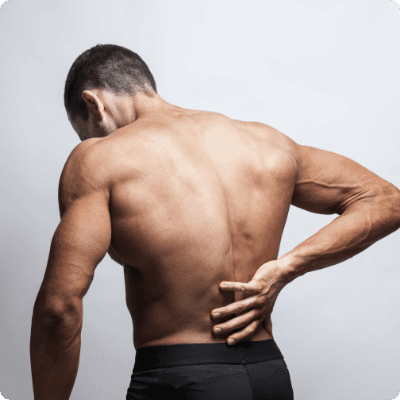 Are you ready to sit and stand with healthier posture? In addition to exercise and possible medical options, try using the Upright GO S™ as a real-time reminder and posture coach, allowing you to develop the muscle and joint strength you need to stay upright all by yourself.