Can a Hunchback Be Reversed?
How to Treat and Prevent the Condition
A hunchback is essentially an overly curved or rounded spine in the upper portion of the back caused most often by poor posture. If you're reading this article, you probably need to fix your posture. Fortunately, hunchbacks can be reversed in young people who have less severe cases. Physicians usually recommend a number of stretches and exercises that strengthen the shoulder and back muscles around the spine.
A hunchback can be painful to live with and may impact a person's self-esteem, so if you begin to notice yourself developing this condition, you may be asking yourself if you can fix a hunchback. The good news is it's not too late to self-correct. We'll discuss how to do so in the details that follow.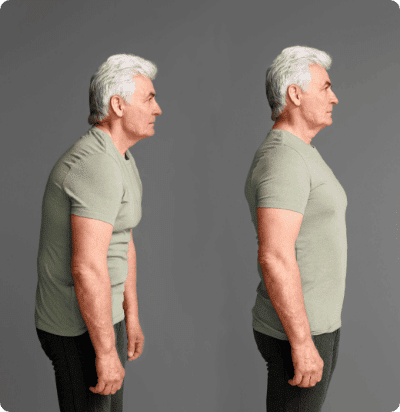 Understanding Hunchback and Its Causes
A hunchback, also known as a humpback or a dowager's hump, is a fairly common condition that happens as a result of weakening muscles around the thoracic vertebrae. The condition impacts
one in ten children
and up to
four in ten adults
. In a person's younger years it may not be very obvious, but it becomes accentuated with age. Poor posture isn't the only cause of this condition, though. It can also be triggered by osteoporosis, congenital conditions, or compression fractures (known as kyphosis). Some people are more at risk than others, and some of the most common risk factors include: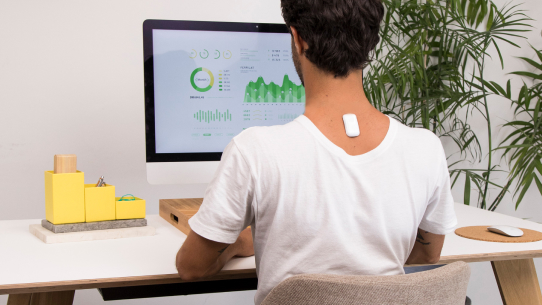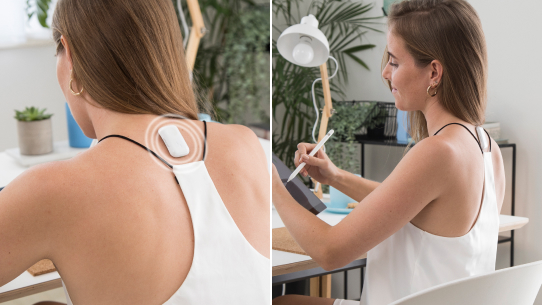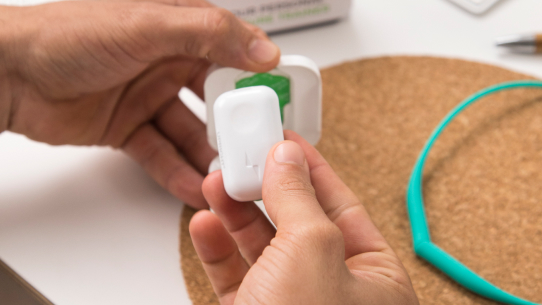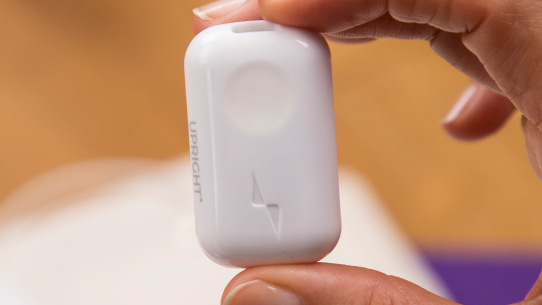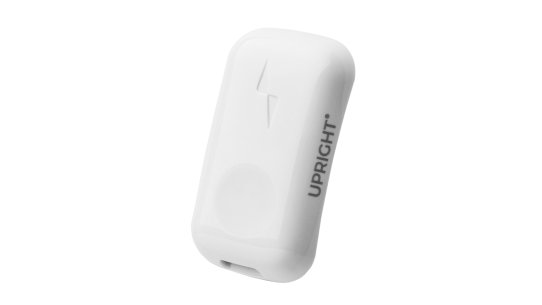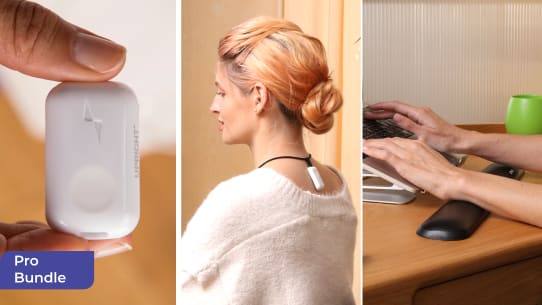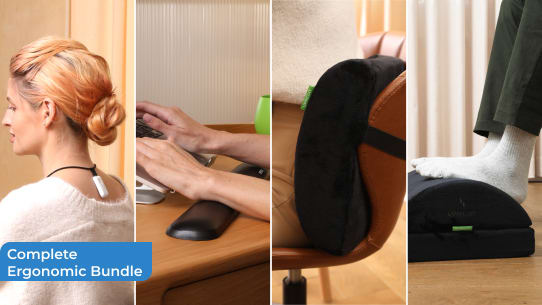 $79.95
The most advanced posture trainer yet
The GO 2 features you'll love:
2 built-in movement sensors
5 days of battery life
9 advanced feedback plans
Shop GO 2
Upgrade your GO 2 Experience:
How Can a Humpback Be Treated?
When humpback is caught early, physical therapy is one of the best ways to retrain the muscles in the upper back to support your head and upper spine. A physical therapist may supplement your humpback stretches with an anti-inflammatory medication and a back brace (if the condition was caused by a compression fracture) and may also recommend a posture trainer that you can wear to force your back into the proper position. Below are some of the most effective stretches for reversing a hunchback.
The upper back stretch is easy to do by yourself at home. With a wide stance and a neutral neck, grab something above your head, such as a wall, and bend forward gently until you feel your upper back muscles stretching. Allow your body to sink into it but be careful not to drop your head.
Your pectoral muscles tend to pull your shoulders forward and curve your upper spine when they get tight. Correct this by finding a doorway, placing your palms and forearms against the door frame, stepping forward with one foot, and leaning forward until you feel your pectoral muscles stretching. Hold for 30 seconds and repeat up to three times.
Quite often, those with humpbacks have a tendency to hold their head forward over the front of the body. From wherever you are, you can practice your way out of this habit by consciously pulling your chin straight back until your head is back in line with the rest of your body. If you want to add resistance to make this more challenging, hold a few fingers behind your head.
How to Prevent a Hunched Back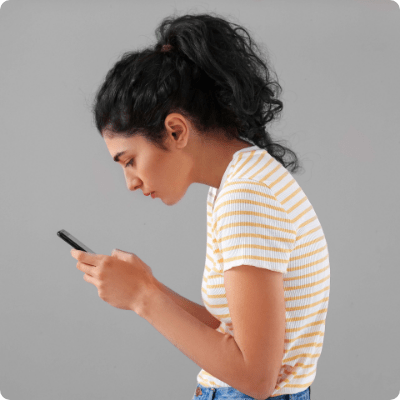 The best way to prevent a hunchback is to improve your posture, but this will take some mental awareness on your part. You hunch your back without thinking about it, so in order to fix the problem, you'll have to be thinking about it all the time — while driving, working, eating, lounging, looking at your phone, and so on. Set a reminder on your phone to sit up straight and practice your stretches so that sitting up straight becomes as automatic as slouching used to be.
#2: Achieve a Healthy Weight
Obesity can put unnecessary added pressure on your spine and make you more prone to hunchback. Talk to your primary care provider about what a healthy weight is for you and the best way for you to achieve a healthy weight.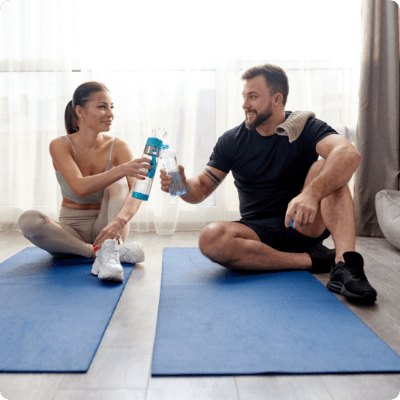 You don't have to be in the gym for hours every day to strengthen your back muscles. In fact, just 30 minutes of exercise per day, four or five days per week, is sufficient to keep you strong and healthy. To prevent hunchbacks, it is recommended that you exercise your shoulder, back, and abdominal muscle groups a couple of times per week.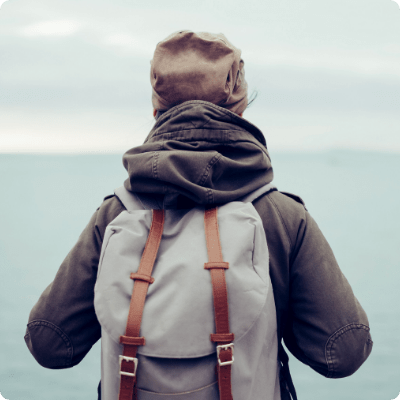 #4: Avoid Wearing Heavy Backpacks
If you're a student, swap out your backpack for a rolling bag to take the extra weight of those massive textbooks off your spine. It's more comfortable this way, and it's much better for your health.
So, can you fix a hunchback? The answer is yes — but you need to make consistent, daily efforts in order to see any changes.