Stay Healthy. Stay Upright.
Your Posture Stronger Than Ever
3 Simple Steps for Better Posture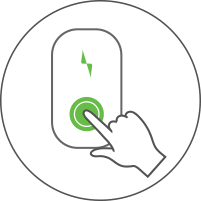 Sync your device
1-Touch sync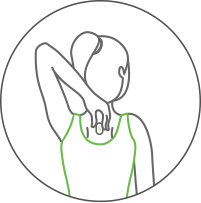 Place it on your back
Use the comfort-fit adhesives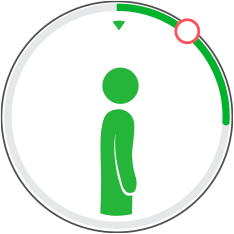 Improve your posture!
Look and feel your best
Prevent and relieve pain that comes from sitting for hours on end by developing better posture awareness and body focus
Improve body alignment
Strengthen back muscles
Develop core strength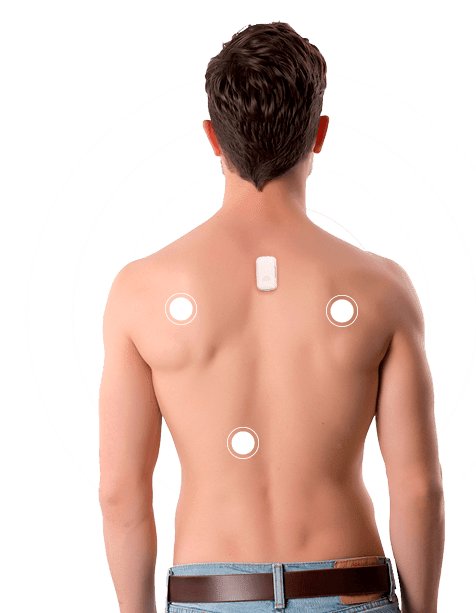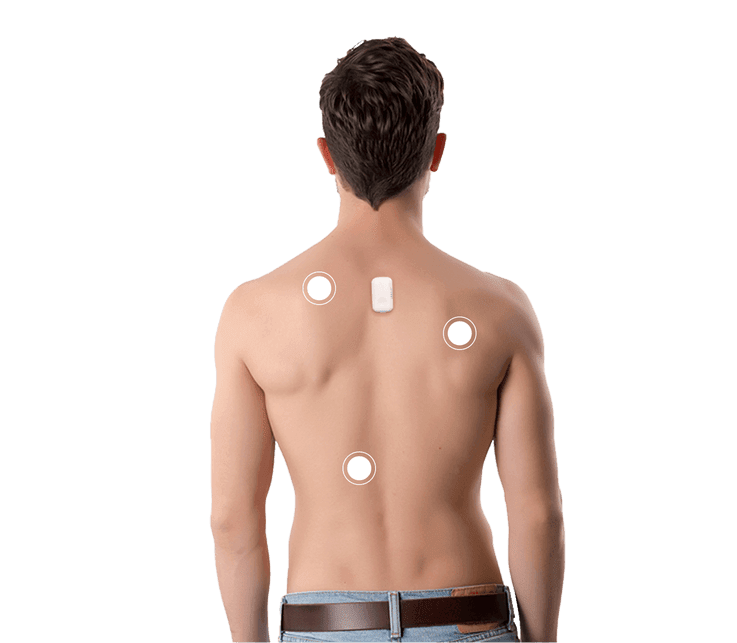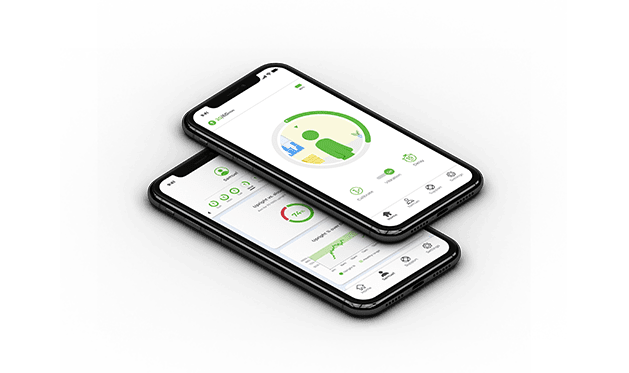 Next-Level Posture Training
Use our free iOS and Android apps to track
and train your posture.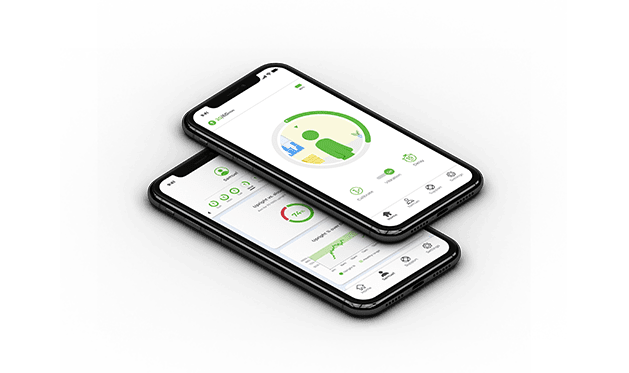 Slouchy no more! It really works! A little buzz on my back every time I get out of alignment is the perfect reminder to sit up straighter 🙂 I notice myself being cognizant of my posture even when I'm not wearing it. Definitely recommend it!
Fantastic structure. It always helps to keep my back correctly and warns me. I can see how my development develops every day. I love it! Thank you Upright!
The Go 2 has been an interesting experience in realizing how often I slip into a slumped posture. It seems to happen when I am focused on a task. It is making me think about my stance and I hope soon to settle into good positions naturally. Highly recommended!
I'm very pleased with the new Upright Go 2. I'd used the original model, but I was happy to pass it on to my husband and take the new sleek model for myself. I like the smaller size and the fact that the Go 2 holds a charge longer.
Boy do I need this! I'm sitting at a desk most of the day and I've been watching myself get more and more slumpy (not sure if that is a word). So far, Upright Go has been a great trainer. I'm much more aware of my posture even when it's not active.
It saved me from spending a lot of time in the ER
No more pain in the back and better posture.
My posture has improved, thanks to this tiny device
Standing tall brings confidence that allows me to be seen in an efficient presence. Using Upright go 2 has helped me with all my goals and needs to take care of my body and inner wellness. Thank you, Maggie
Works well, already seeing results after only a couple of days.